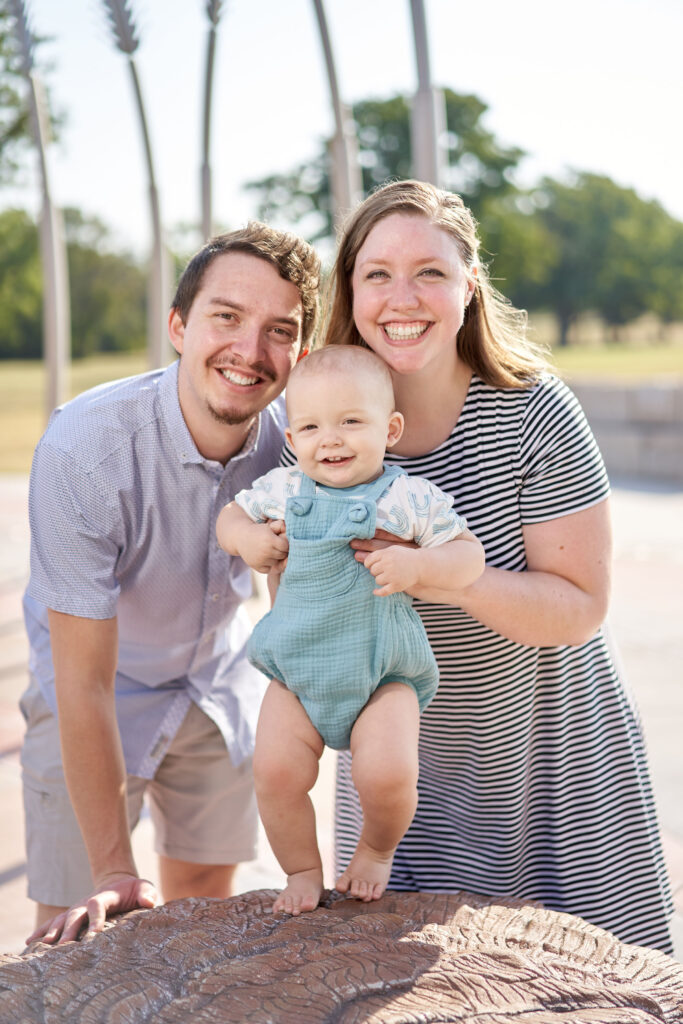 My story begins in Alberta, Canada, where I was born. At the age of 5, I moved to Wichita, Kansas. I attended the Maize School district and graduated from Maize high school. From there, I attended the University of Kansas and after 5 years, graduated with a BA in Sociology and minors in French and Business. Upon graduation, I moved back to Wichita and have been happily living here with my wife, my son and 2 cats ever since.
Growing up I always enjoyed playing soccer, skiing, playing video games and building Legos. While I still enjoy those things, I developed a taste for new interests and hobbies as I grew older, especially after I met my wife, Bethany. She has been my biggest supporter. She is extremely creative, brilliant and an amazing mother and human being and she pushes me to be better every single day. I know that might sound cheesy, but it's true. You can also check out her website here (which I totally recommend you do).
We love going on adventures and trying new things together. This desire to seek out new and exciting things has really opened the door to experiences I probably never would have tried on my own. So, long story short, the mindset of being open to new things and being curious is what has inspired me to make this website and share my hobbies and interests with the world.
You can learn all about my various interests and hobbies on my Blog page. There you will find my latest artwork, updates on my gardening, cool wildlife and nature photos and my favorite food and drink recipes and reviews.